Building software for world changers
We help businesses like yours earn more customers, differentiate from competitors, and recruit top talent with their websites.
We're an international team with roots in Dhaka.
We started our first project in 2006.
You read that correctly.
Kinetik
did its first software project to aid a community in spreading their cultural activities. When that project concluded, we began bringing other entrepreneurs' software ideas to life. Since then, we've grown and evolved to cover the full spectrum of software solutions and service the technology needs of clients worldwide.
About Us? Well, we love to get involved in building an excellent
technical team
and
great software product
from scratch and solve problems efficiently along the way. We prefer to focus on deliverables and data-driven results to achieve the best.
Worked with Nahidul & his team for almost 5 years. Built highly complicated system for a few of my companies. Highly recommended.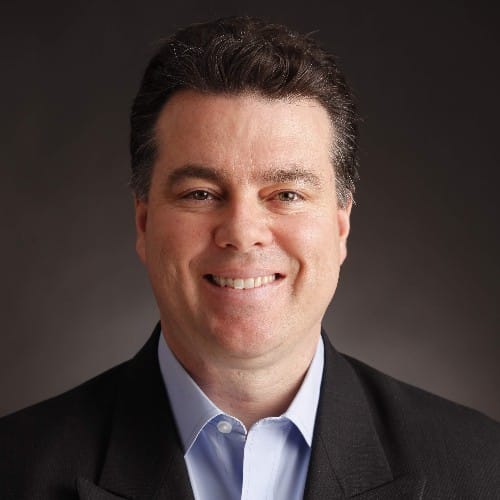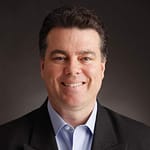 We've supported 100+ success stories. You can be the next.
Our values shape the way we work with our clients, delivering outstanding user experience supported by cutting-edge technologies
They epitomise what we want to achieve, and they might change in the future, as we aim higher and higher. We think of those values as important to our culture and individual sense of accomplishment.
Our team shapes the way we progress with our goals, delivering outstanding user experience supported by cutting-edge technologies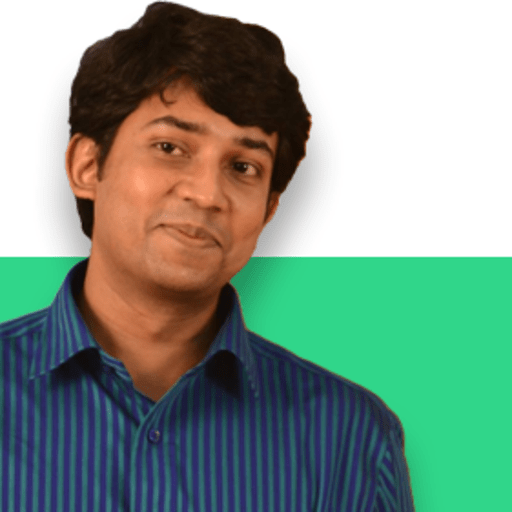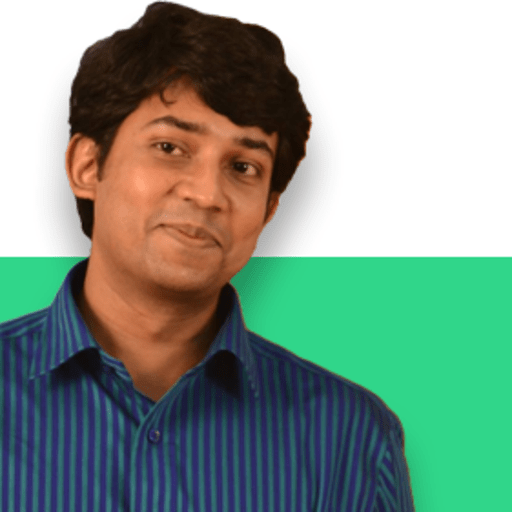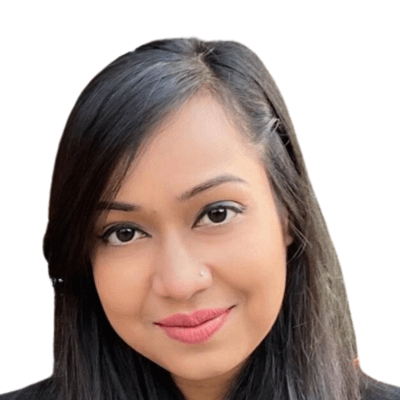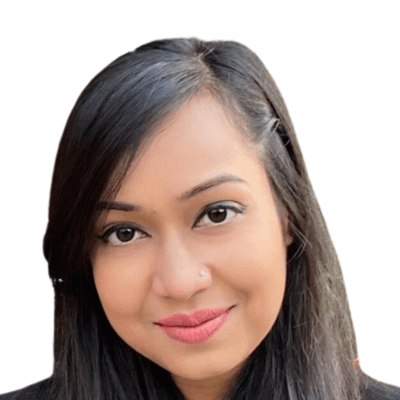 Zinia Mustafa
Business Analyst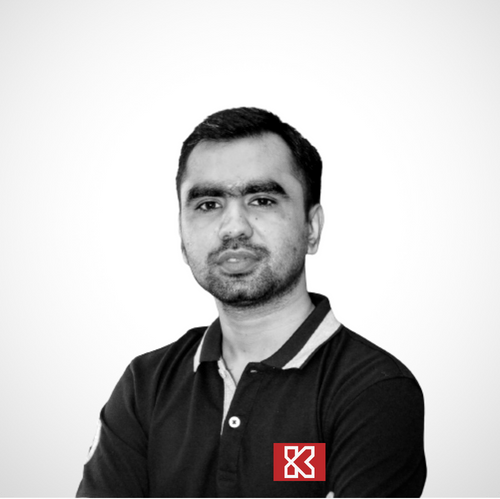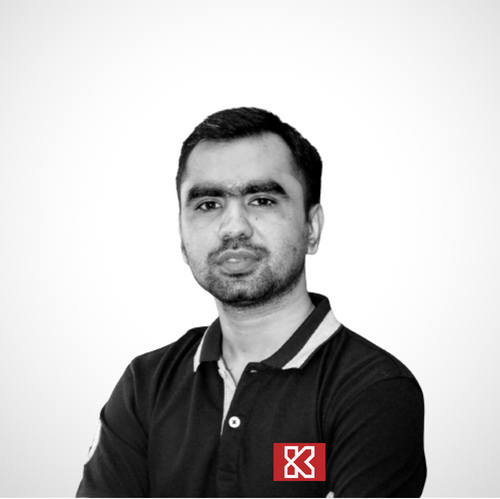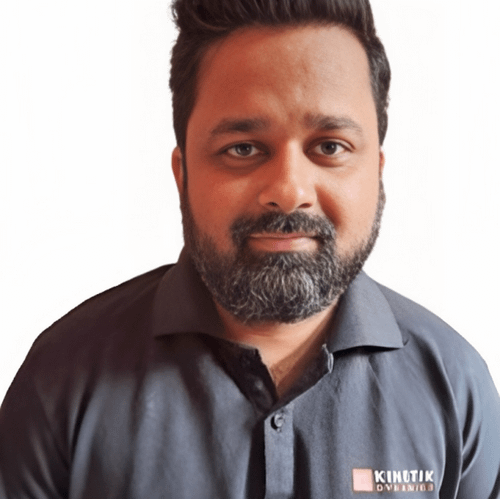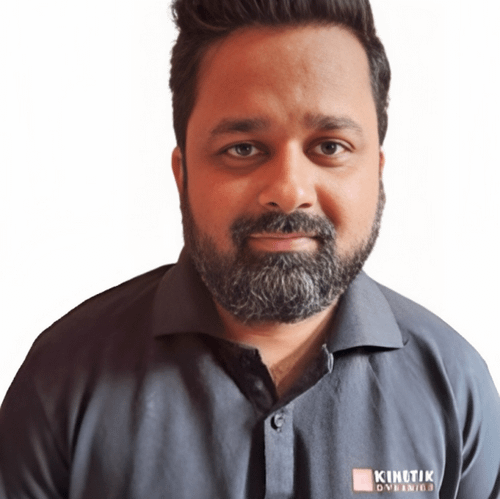 Polash Mahmud
Senior Devloper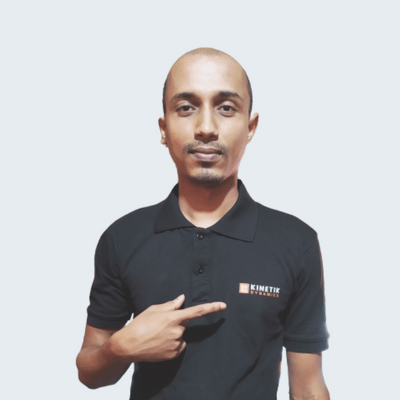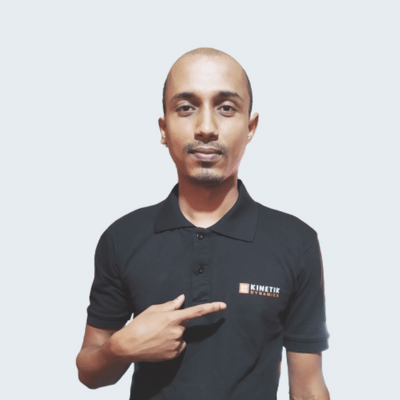 Nazmul Hasan
Full Stack Developer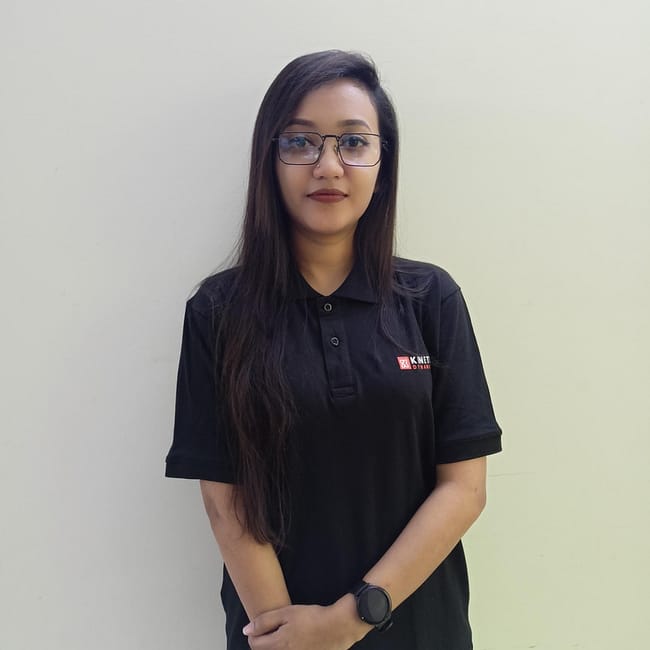 Sumaiya Tun Nur
Head of People & Culture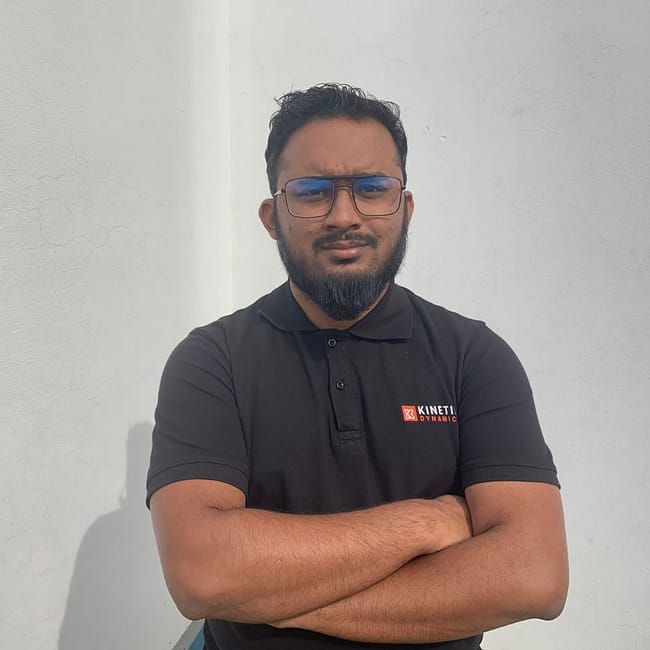 Mizbah Uddin Main
Marketing Consultant
Our Partners Love Working With Us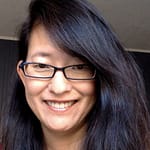 Nahidul helped build our WordPress site under tight deadlines with many moving parts He was extremely gracious and helpful throughout.​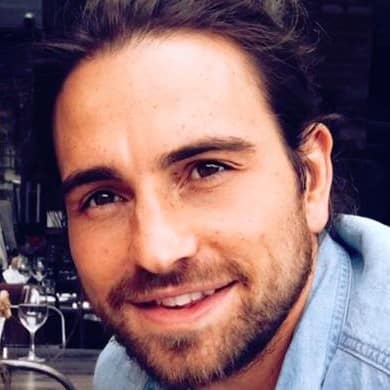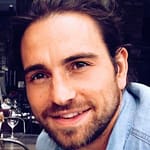 Nahid and the team's work goes much deeper than purely executional. They have an acute understanding of the 'why' behind what they are building which they acquired through thorough questioning at the project start.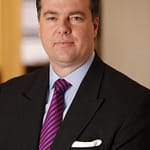 Worked with them for more than 5 years on a number of web development projects. Highly recommended."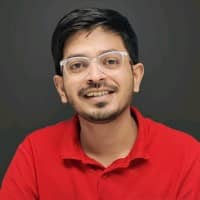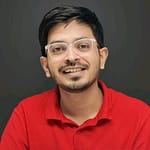 We had to outsource some of our projects at Sheba Platform Ltd. I got the opportunity to collaborate with team Kinetik Dynamics on those projects. Nahidul Islam and his team's prompt support and proactiveness made sure that all the projects were delivered on time. ​