You need a partner. We're here to help.
Join the list of 100+ startups who worked with us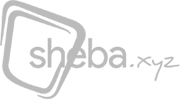 Before we start, we would like to better understand your needs. We'll review your application and schedule a free estimation call.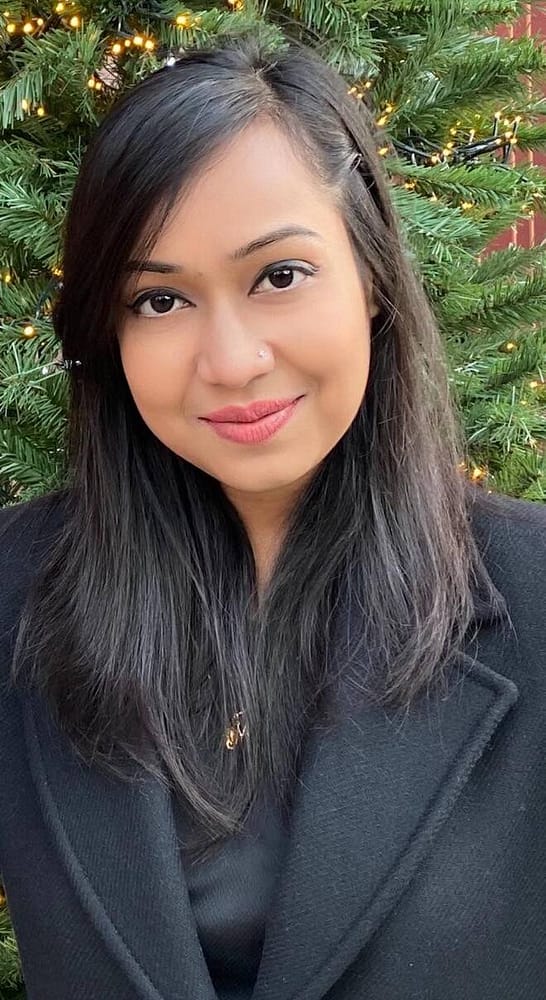 You are one step closer to build your product
One of our business manager reach out to you within 1 business day
We will start the idea discussion and sign the NDA, if needed
We will get back to you with propositions after our team of experts analyze your project
Our Partners Love Working With Us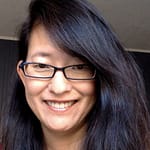 Nahidul helped build our WordPress site under tight deadlines with many moving parts He was extremely gracious and helpful throughout.​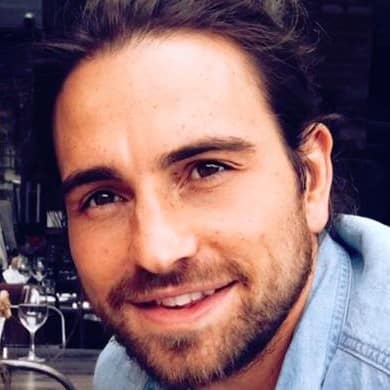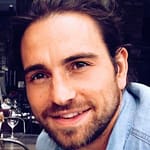 Nahid and the team's work goes much deeper than purely executional. They have an acute understanding of the 'why' behind what they are building which they acquired through thorough questioning at the project start.
Onboard a world-class product team
We had the pleasure of being a partner for companies from markets like Fintech, Health, Government, Security, Big Data & many more.