Build teams that deliver,
on time

and

on budget
Not having the right product team can be incredibly costly for your business. Get the dedicated product team you need, when you need it, for one price.
Trusted by leading startups and enterprises






We help startups & enterprises with world-class product team on a monthly retainer
Have a team of engineers and designers that work directly with your company, every month, to build products and grow your business.
Nahidul helped build our WordPress site under tight deadlines with many moving parts. He was extremely gracious and helpful throughout.​"
With Kinetik, you'll get an experienced team that has launched products for big brands like Upwork, Petronas, and Accenture. We only work with a limited number of clients at any given time
Rock-solid, secure, custom software development team that auto-scales with your business
No matter what stage your product idea may be at, Kinetik is here to help you build better software. Software that fits your processes (like a glove). And scales with your business
Worked more than 5years with them on different web development Projects & I must say, I always got 100% of what I wanted.
World-class team of developers & project managers for the price of one freelancer
Our default team consists of 02 Developers & 01 Project manager who will work dedicatedly on your project on monthly basis and make sure that you can launch your product on time.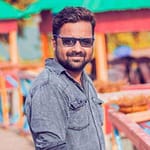 You're hiring a world-class agile product team, not a cheap code monkey
When you get your team from Kinetik, you get guidelines from the dev team throughout the entire project. The result? Speedy, transparent, and open communication (that pushes boundaries for what can be achieved). And promotes teamwork and trust.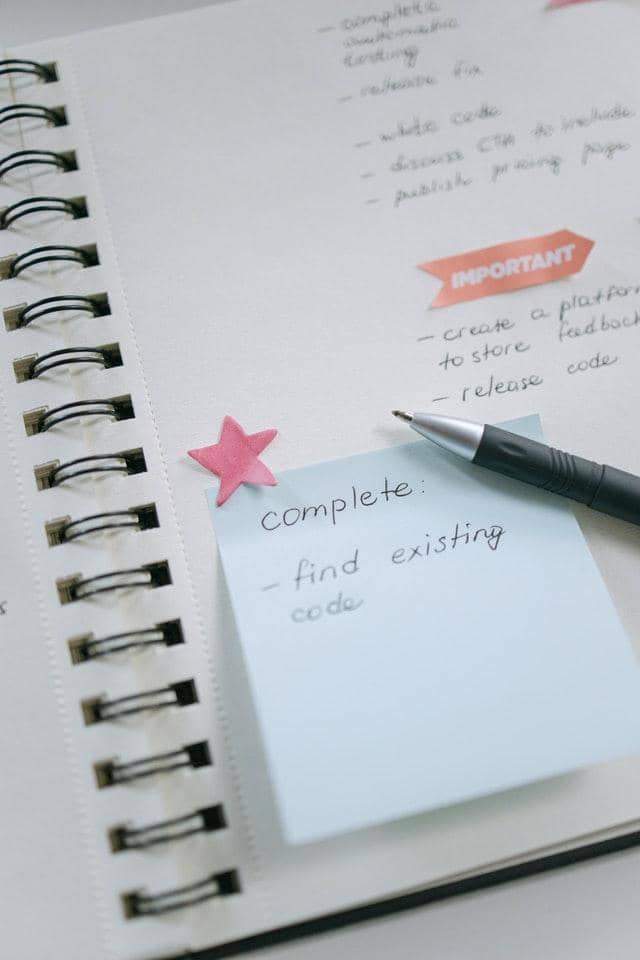 Our dedicated team helped Acceson to develop and launch their MVP
Neil Arora is an entrepreneur from San Francisco and he is building his first startup. Kinetik Dynamics helped him develop his custom platform and launch to the market.
How we helped an early startup by developing a facebook campaign automation tool
We built a Facebook campaign automation system for PipeSoda Inc. as a SAAS. This tool helps digital marketers to automate and optimize their social campaigns based on pre-defined rules.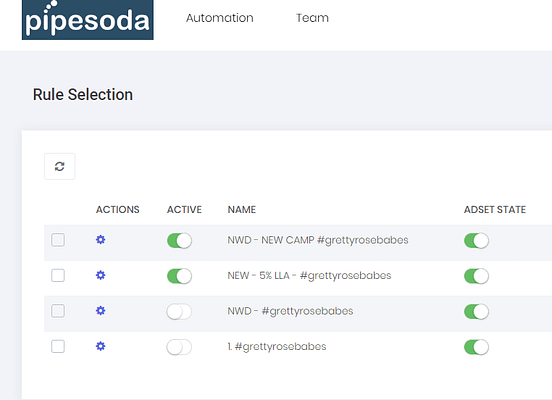 We specialize in custom software development that helps product teams build rock-solid, secure, and scalable custom software
Our Partners Love Working With Us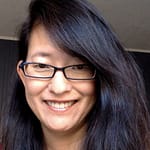 Nahidul helped build our WordPress site under tight deadlines with many moving parts He was extremely gracious and helpful throughout.​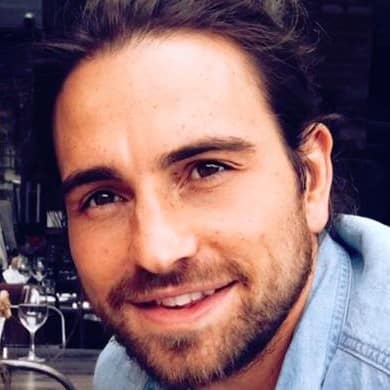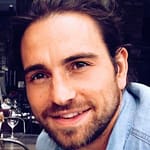 Nahid and the team's work goes much deeper than purely executional. They have an acute understanding of the 'why' behind what they are building which they acquired through thorough questioning at the project start.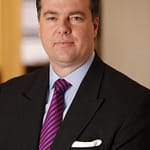 Worked with them for more than 5 years on a number of web development projects. Highly recommended."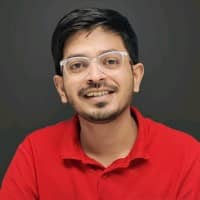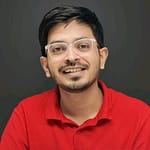 We had to outsource some of our projects at Sheba Platform Ltd. I got the opportunity to collaborate with team Kinetik Dynamics on those projects. Nahidul Islam and his team's prompt support and proactiveness made sure that all the projects were delivered on time. ​
Onboard your dedicated team​
Subscribe for a 14-Day Trial