Get Awesome Website For Your Business
We offer an all-inclusive web design as a service package that let's you develop not only your website but also every components.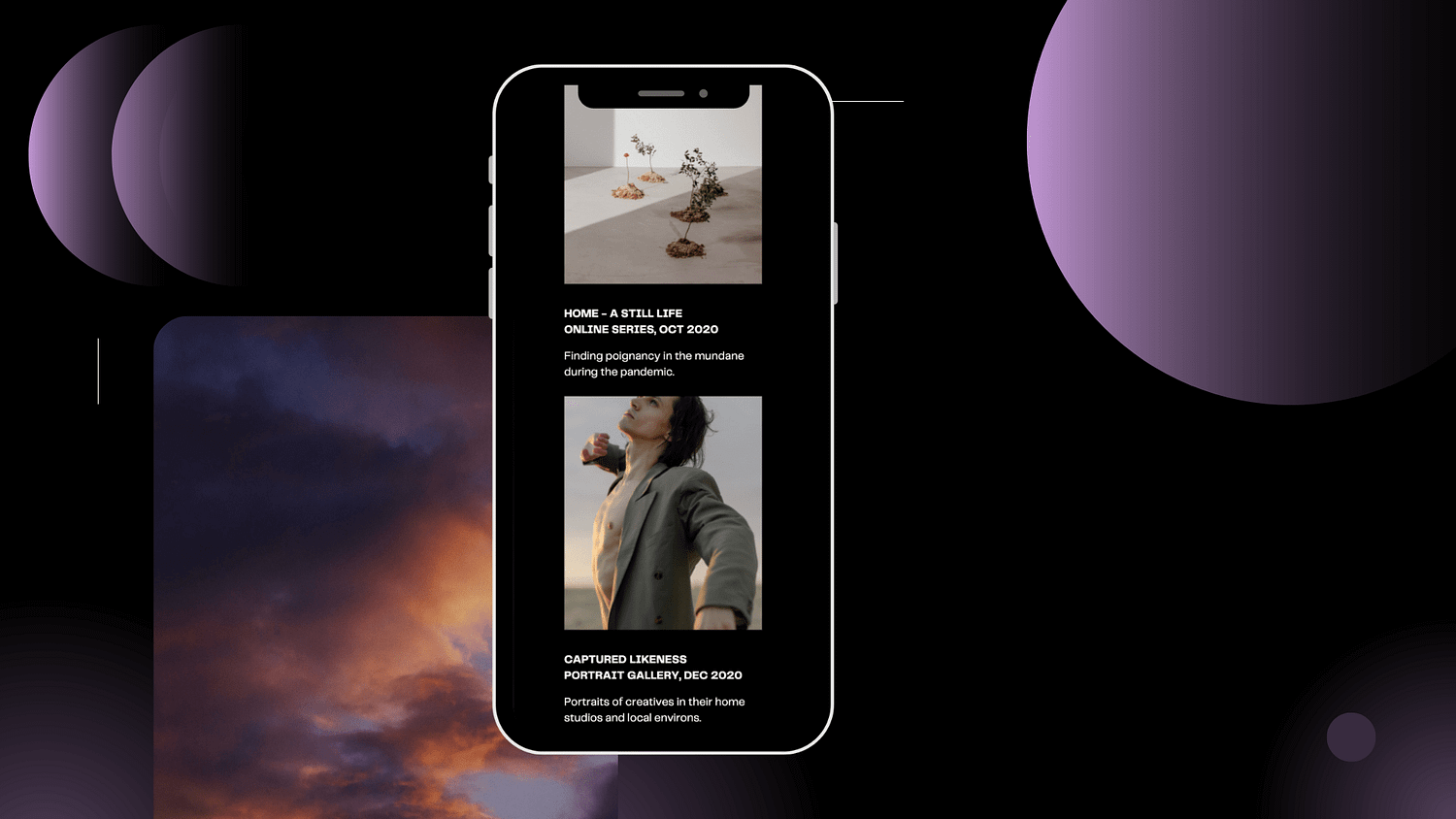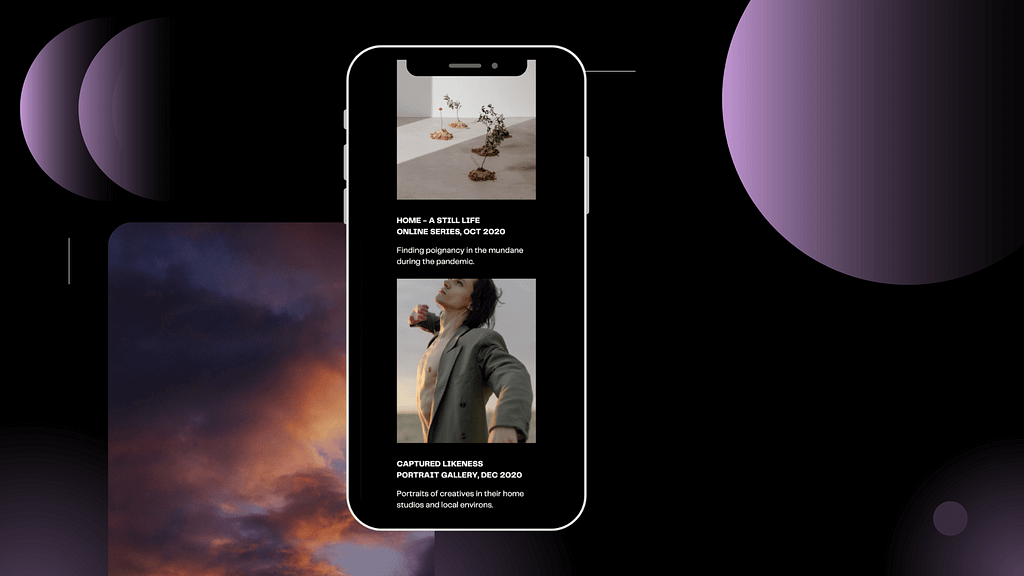 We build awesome websites designed from scratch, together with performance focused digital marketing campaigns to take you out into the world.
Rock-solid, secure, custom website that auto-scales with your business
Worked more than 5years with them on different web development Projects & I must say, I always got 100% of what I wanted.
Key Components of The Service
Discuss your requirements
Book a call with us to discuss your requirements . Our team of experts can recommend you the best package or customize a package for you
Choose Your Package
If you are sure about your business need, you can choose the package from the pricing table and complete the payment
Get Your Site in 21 Days
We get in touch with you once your payment is complete and provide you the design templates to choose from.
Launch your website with us
We had the pleasure of being a partner for companies from markets like Fintech, Health, Government, Security, Big Data & many more.