delivering affordable software platforms for startups.
Kinetik is a full-cycle custom software development company specializing in creating business-centered digital solutions driven by innovation and technology. Our products help organizations meet the evolving needs of their customers, get the upper hand in their domains, and run operational processes smoothly.
Assembling inhouse teams is complex & expensive
Get peace of mind around your product development
Kinetik Dynamics was founded with the goal of helping those in need of a mobile app or website get started quickly and efficiently. They offer both hourly and monthly engagement packages to meet their customer's budget and need.
What people are saying about us
Don't
just
take
our
word
for
it.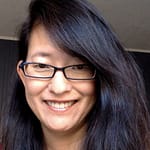 Nahidul helped build our WordPress site under tight deadlines with many moving parts He was extremely gracious and helpful throughout.​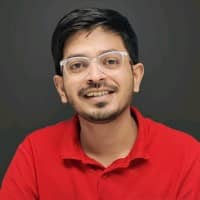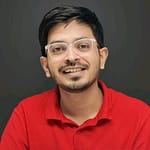 We had to outsource some of our projects at Sheba Platform Ltd. I got the opportunity to collaborate with team Kinetik Dynamics on those projects. Nahidul Islam and his team's prompt support and proactiveness made sure that all the projects were delivered on time. ​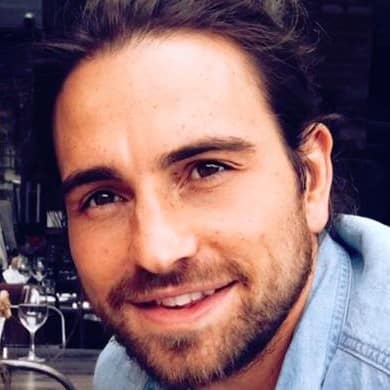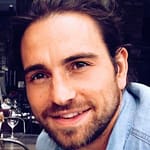 Nahid and the team's work goes much deeper than purely executional. They have an acute understanding of the 'why' behind what they are building which they acquired through thorough questioning at the project start.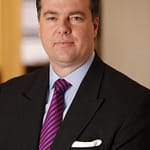 Worked with them for more than 5 years on a number of web development projects. Highly recommended.
Get the most out of your budget.
Investing in a dedicated software team doesn't have to break the bank. Kinetik offers an affordable solution for startups on an hourly or monthly model.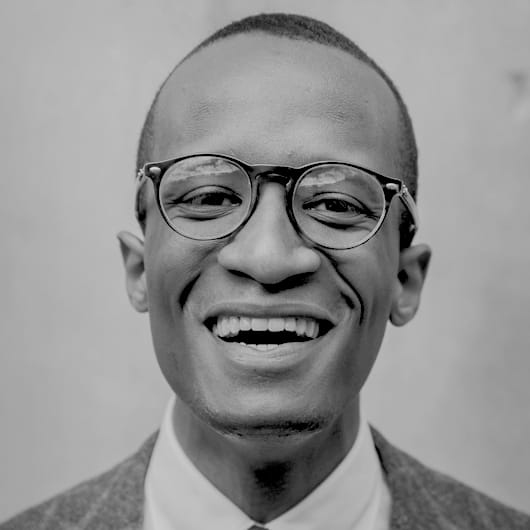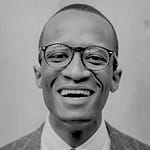 High quality work, flexible and easy to work with.. highly recommended
Launch faster with no risk.
Stop wasting time on the wrong software partner. Get dedicated software developers on a trial basis and launch your MVP or custom project on time—without any risk.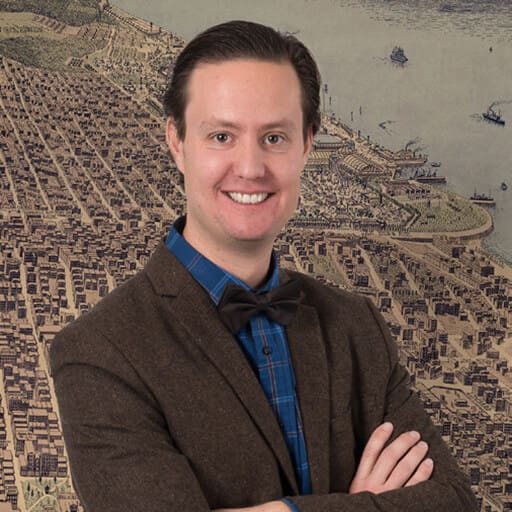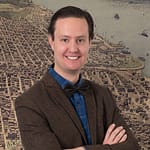 Kinetik team worked in our website project usingAngularJS and Laravel and they were great. They know the technology and were performing well and on time.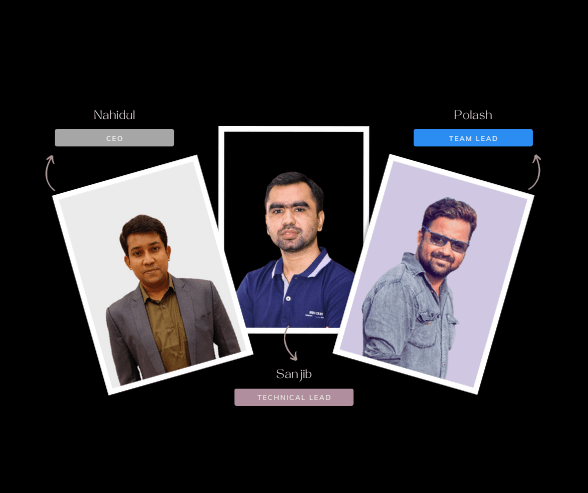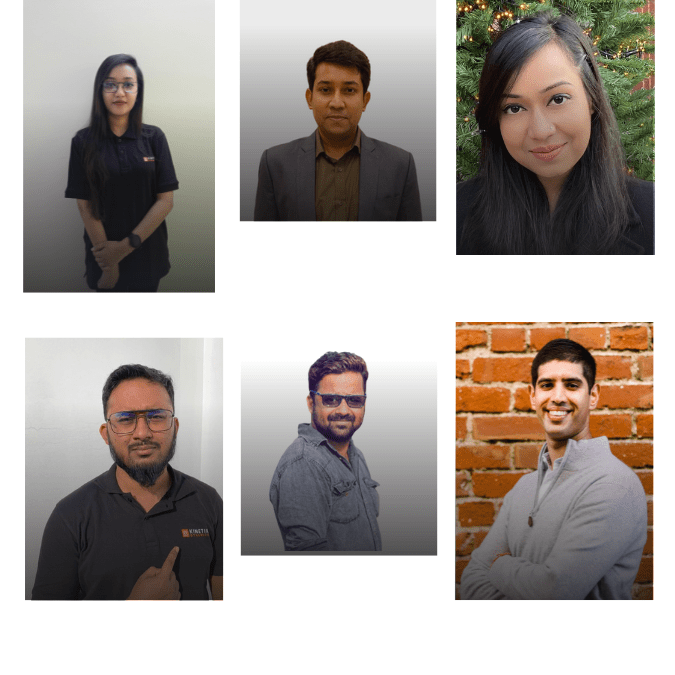 Get the support you need to grow.
Startups need to scale quickly, but often don't have the resources or expertise to build out their team. Kinetik offers a dedicated software team that can provide the ongoing support you need to unlock your startup's true potential.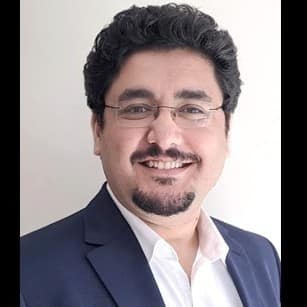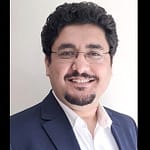 Nahidul has been a great hire for this job. He is very flexible and highly skilled. He clearly understood the requirements and was efficient in execution.
Worked with Nahidul & his team for almost 5 years. Built highly complicated system for a few of my companies. Highly recommended.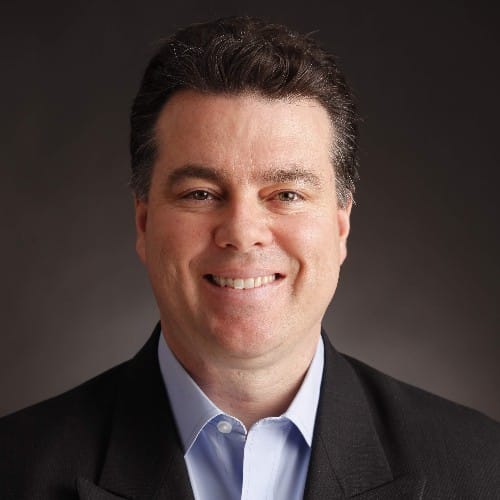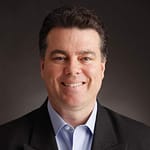 We've supported 100+ success stories. You can be the next.
Meet Our Highly-Skilled Kinetik Engineers
As we build the right strategy and put together your project, we will assemble a team of different types of engineers and other specialists based on the scope of the project.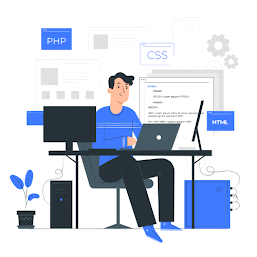 These engineers are responsible for coding and developing the "front-end" or the portion of the project that is "visible." This specialist is responsible for user interface elements and functionality.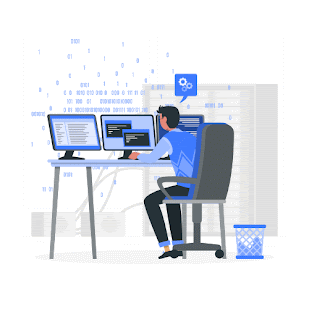 For everything that you can "see" on the project, there is a lot more that goes on "behind the scenes." These engineers develop the framework, or inner logic and background components of your software.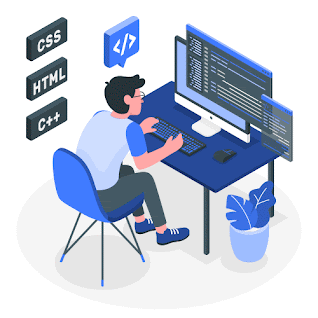 These professionals are responsible for coordinating team development, operations, and testing to create a smooth workflow and timely process.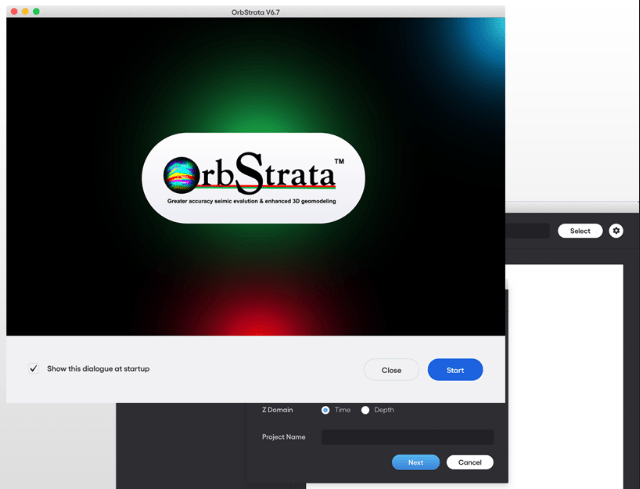 FineDepth is a 3D Geo-modeling Software that can be used in the exploration and production sector of the petroleum industry more efficiently.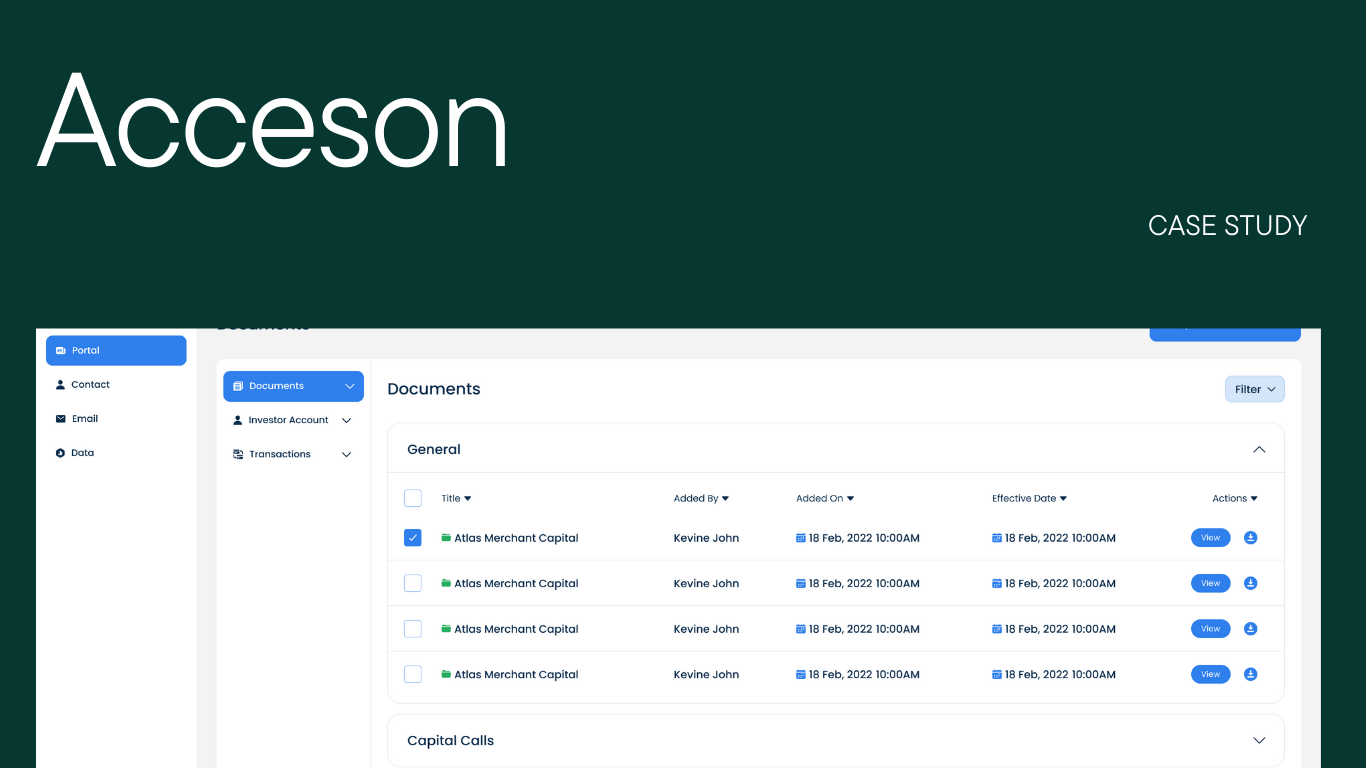 Acceson is a one-stop solution to streamline back-office tasks for private equity firms. The MVP narrows in on providing a modern platform that creates the best experience for users.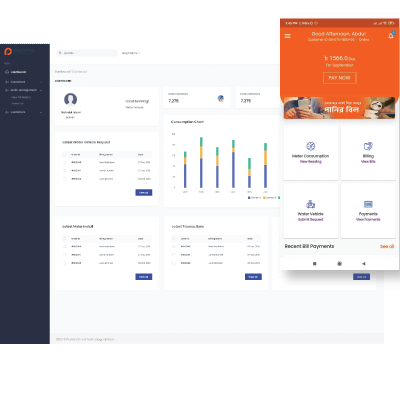 We developed this LoRA based solution for a USA-based startup so that they can deploy smart water meters on a mass scale in various regions of the world.
Being recruiters oursleves, we made sure our product is simple and intiutive. We use it ourselves!
Discovery Session and Scope of work
Tell us about your project and what you would like us to develop for you.
Select your development method
Choose between hourly or monthly development services.
Get Started
We will start working on your project immediately and deliver high quality software according to your specifications.
Frequently Asked Questions
What type of software products does Kinetik Dynamics develop?
We develop all types of software products for startups, enterprises, and solo founders. Whether you need an e-commerce platform, a CRM system, or a simple content management system, we can help you launch your product quickly and efficiently.
What is the difference between Kinetik Dynamics and other software development companies?
We don't just develop software, we help you build and launch your product. We also offer a subscription-based model so you only pay for what you need. And because we're a startup ourselves, we understand the challenges and needs of other startups. That's why we offer custom solutions that are flexible and scalable.
What is the process for developing and launching a software product with Kinetik Dynamics?
We are different because we provide a monthly or hourly subscription for software development. This means that you only pay for what you use, and you can cancel at any time. We also have a team of experts that can help you with anything from developing your idea to launching your product.
What's included in the subscription?
Our subscription includes DEVELOPMENT, LAUNCH, and SUPPORT of your software product. We have a team of experts that will help you every step of the way, from development to launch to support. You can cancel at any time, and there are no long-term contracts.
What if I need help after my product is launched?
We don't just develop software, we help you build and launch your product. We also offer a subscription-based model so you only pay for what you need. And because we're a startup ourselves, we understand the challenges and needs of other startups. That's why we offer custom solutions that are flexible and scalable.
How much does it cost to develop and launch a software product with Kinetik Dynamics?
It all starts with a free consultation to get to know your project. After that, we work on an hourly or monthly basis depending on your needs and budget. Our hourly rate starts from $20 and monthly subscription for team starts from $14 per team member.
Get exclusive access to new tips, articles, guides, updates, and more.