Dedicated to delivering excellence
Everyone has a story. Here is ours.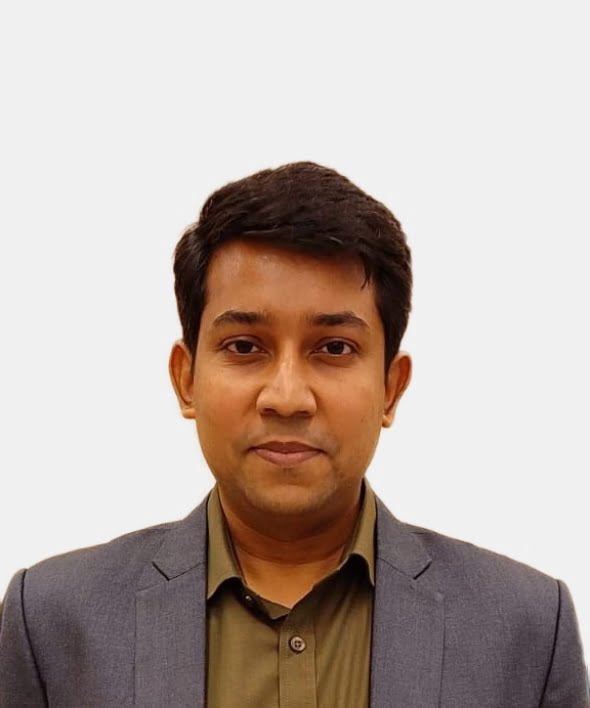 The Kinetik Dynamics journey began in 2017 when the CEO Nahidul decided to start his own company and build a culture that drives the team to deliver quality products.
At Kinetik, we're on a mission to re-invent how the software development services work. We believe that's simpler than it sounds.
Our managed services allows us to offer best-in-class services like dedicated product development, Managed web design and Managed DevOps services.
We understand that business can be chaotic. That's where we come in. We're focused on adding some much-needed balance to the mix. We accomplish that by forging real partnerships with our clients. When you work with us, you're working with a team who understands your pain points and your goals. We'll help you find order in the midst of the chaos. 
Our culture is built around five key attributes that differentiate us from our competition.
A team built on experience
We're continuing to build our network globally, bringing together a vibrant team with best-in-class service and technical skills alike. With more than 25 team members, our team is growing fast.