Product Development Subscription
A dedicated tech team comprising two senior full-stack developer, and a seasoned Product Manager, exclusively working on your project, delivering an astounding 360 hours of monthly commitment.
100's of software projects delivered to our happy customers

Better value than hiring

developers

in-house
Between the costs of hiring, retaining, supporting, and growing the careers of developers, it adds up quickly. Plus, there's the operational overhead to consider.
Kinetik is 5x faster than hiring internally and about half the cost of traditional software development agencies.
Hiring and managing an engineering team is hard
With monthly flat fee we help you avoid the high cost of full-time developers and saves you from unreliable freelancing platforms.
Why Opt for Product Development Subscription?
Key Components of the package
With our extensive experience, we provide customers with the best product development services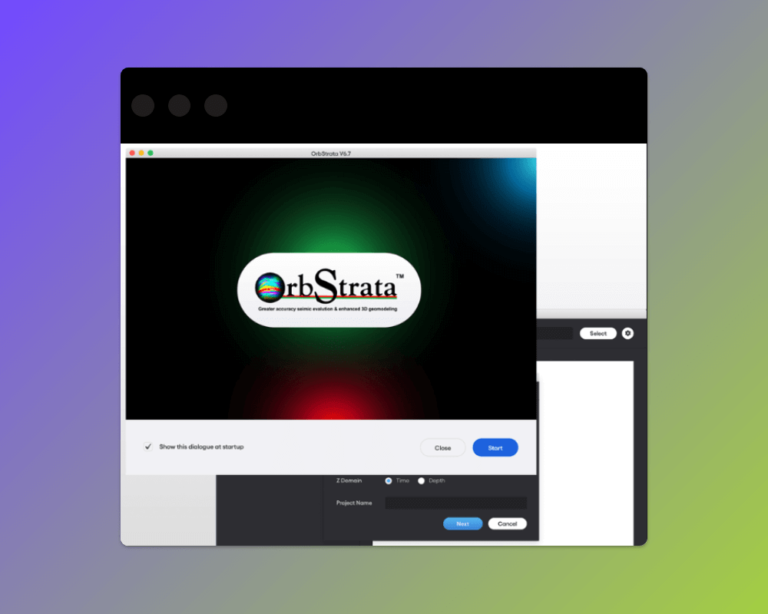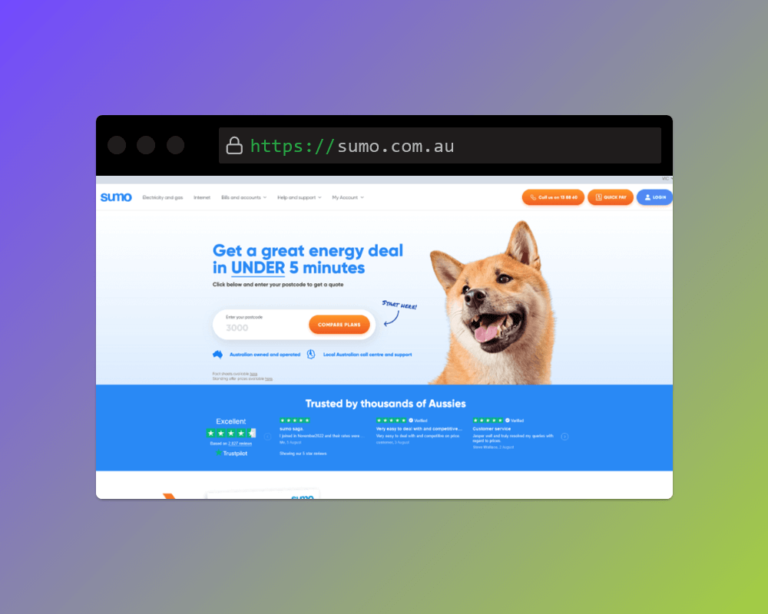 Flutter for Cross functional app
Managed Product Development
Choose a plan that's right for you.
For a week, we focus on testing your idea and avoid wasting money
We give you a full team aligned to one goal – to help you succeed with your product development
We're eager to help you reach your goals for the initial estimate to keep your budget
Your Curiosity, Our Answers: FAQ
Partner with Us for Product Growth
We're happy to answer any questions you may have and help you determine which of our services best fit your needs.
We Schedule a call at your convenience 
We do a discovery and consulting meting